« Back to Staff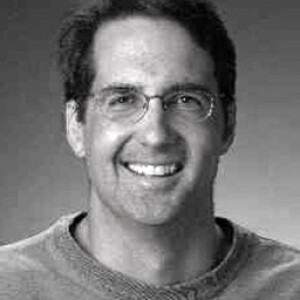 Vince De Quattro
Tech Admin
mobile: 4158270878
Vince De Quattro spent most of his visual effects career with Industrial Light & Magic, joining them as a technical director in 1997 and leaving in 2003. Prior to joining ILM, he worked as a technical director and animator for Warner Brothers Digital Studios, Robert Greenberg Studios Los Angeles and the Sony High Definition Television Center in Culver City. He has worked with several other Bay Area effects houses, including Matte World, Inc., The Orphanage and Tweak Films.

As a technical director and computer graphics supervisor, De Quattro was responsible for the design, development and implementation of visual effects for feature films.

De Quattro was born in Washington, D.C. He holds a Bachelor's Degree in Fine Arts/Studio Art from the University of Southern California, and a Master's Degree in Computer Animation in Film from the University of Southern California Film School.

Vince served as a Director of Animation and Visual Effects at the Academy of Art University from 2005 - 2011, helping to establish new curriculum, and a new production focus, ultimately guiding the program to a Student Academy Award(TM) win in 2011.

In 2005, Vince became a member of the Visual Effects Society and, in 2006, an academic member of the Academy of Television Arts and Sciences.

After helping found 32TEN Studios in San Rafael, De Quattro current serves as Head of Studio at Athena Studios, Emeryville, a Bay Area animation and post-production house.