« Back to Staff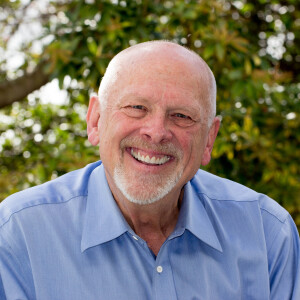 Doug Huneke
Pastor Emeritus
office: 415-383-5272
Doug began at WPC in 1981 with a small congregation of dedicated, loyal Christians of the Presbyterian persuasion and stayed until retirement 30-years later. " I was privileged to serve with Barbara, Bethany, Ted and a core of exceptionally competent Christian educators, music directors, organists, parish associates, and seminary interns." During his tenure he co-found the Marin Interfaith Council, was founding trustee of the Marin Community Foundation, and for 14-years was chaplain to the Southern Marin Fire District, Sausalito Police, and Marin County sheriff's office. He published the popular biography of a Nazi-era rescuer that inspired a German documentary film. He also published a university textbook.
Doug has participated at WPC in several special services and taught a four-part Wednesday Bible Study on the parables. "Westminster is woven into the core of my being and I enjoy savoring its wonderful leadership and its unique ministry and mission." He regularly preaches for colleagues in solo pastorates, providing them opportunities for vacation, family time, and study leave. He is a lecturer, mentor and provides a limited amount of spiritual guidance and pastoral care for college students and clergy peers. He is also busy writing a novel on the so-called 'hidden years' of Jesus's life.
Nancy Dagenhart, Doug's partner, continues her psychotherapy practice in Corte Madera with individuals and couples. Doug and Nancy graduated from the two-year Living School program at the Center for Action and Contemplation, led by Fr. Richard Rohr. Together they attend lectures, concerts, and training programs, and they enjoy restful and/or adventurous escapes in and out of Marin. He delights in being a grandparent and enjoys hikes, walks, and cuddling with Callie the Boxer.