« Back to Staff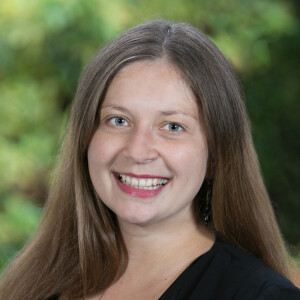 Alla Artemova-Helton
Organist/Choir Accompanist
office: 415-383-5272
Where I am from:
After graduating from State Classical Conservatory in Moscow, Russia in 2003, I found my way to the U.S. and home in Marin County.
What I do here:
Most every Sunday I am at the organ and/or piano during both worship services .
What I do in my spare time:
I enjoy performing as a soloist, chamber musician, and accompanist with various choral groups, instrumentalists and vocalists in the Bay Area. I also have my own piano studio for students of all ages. My husband Jesse and I have two girls and a new son born in December.