« Back to Staff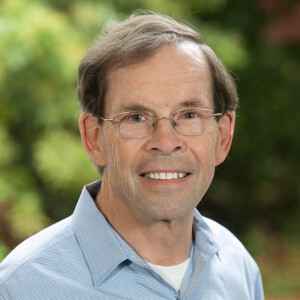 Ted Scott
Parish Associate
office: 415-383-5272
What I do here
I divide my time in two major areas of career focus. In the arena of parish ministry, I offers classes, help lead retreats, do spiritual direction, participate in various groups and frequently lead worship. I have been Assistant Pastor at First PResbyterian Church in Rahway, N.J. and Pastor of Fifth Avenue Presbyterian Church in Newark, N.J.
For over several years I have also enjoyed serving as a management consultant, assisting leaders, executive teams, boards and organizations to grow through complex change and transition while remaining responsive to guiding spirit and core values. I have worked with both profit and non-profit organizations.
I have a divinity degree from Princeton Theological Seminary and a Master's degree in organizational studies from New York University. My wife, Arlene, and I enjoy travel, hiking and are passionate about lifelong learning experiences.