Session - Ruling Elders
In our tradition, elders are elected representatives of the congregation and with the pastors, attend to the administration, discipline, and spiritual life of the congregation. Elders are ordained to this work and remain elders for life. Ruling elders may serve no more than two, three-year terms on Session before taking a sabbatical.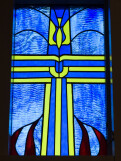 Class of 2022: Maria Adkins, Vince DeQuattro, Lisa Dini, Jennifer Finger, Kurt Peterson, Lyla Tipton
Class of 2023: Chris Colwell, David Elliott, Laura Fitzpatrick, Karen Halsey, Christina Hanson
Class of 2024: Susan Bertelsen, Amanda Busch, Randy Huyser, Ron Meserve, Jill Obata
Clerk of Session: Susan Berkhout
---

Deacons
Deacons at Westminster are specially trained to visit the sick and shut-ins, to address community problems, and to care for both the congregation and the community. Deacons are also ordained to their work and may serve up to two, three-year terms of office.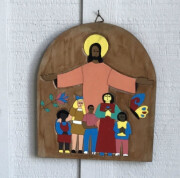 Class of 2022: Gary Carlston, Nancy Carlston, Carolyn Grey, Ginny Quick, Christina Werner
Class of 2023: Jane Drobot, Nancy Leung, Kirk Ludwig, Julie Soja, Amanda Stephens
Class of 2024: Bev Alexander, Jerry Eaton, Coral Kisseberth, Sandra Massen, Maryland Swensen


Deacons: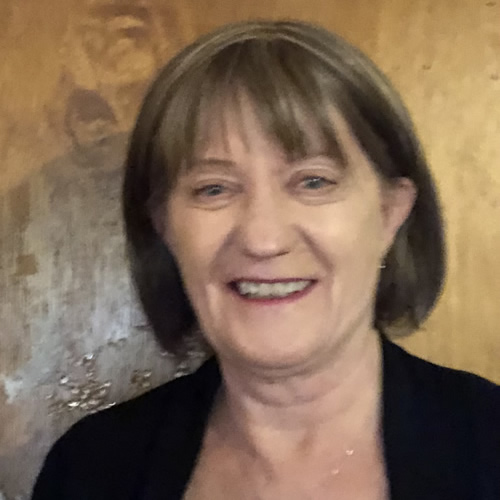 Jane Drobot
Jane has been a member of Westminster for 26 years. Her kids grew up in the church and she is thankful for the positive effect this church has had on them both. She is a retired registered nurse, having spent 30 years as a home care nurse in San Francisco. Currently she volunteers at two local community agencies and serves on Westminster's Spiritual Life Commission.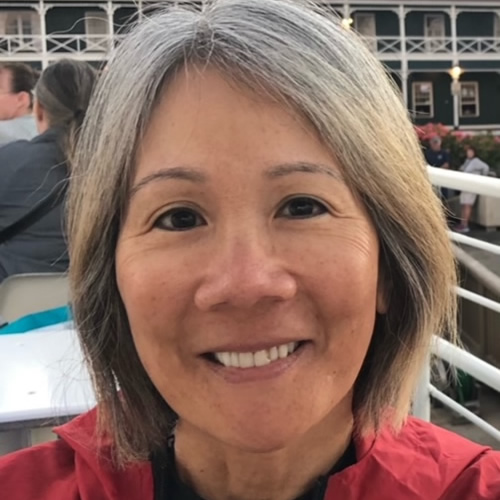 Nancy Leung
Nancy moved to Marin in 2006 after marrying Kirk Ludwig. She enjoys singing, traveling, hiking, bicycling, and boating/water skiing. She joined Westminster Presbyterian Church because of the programs and the friendly congregation. She became a church member in Feb 2017 and a deacon in 2020.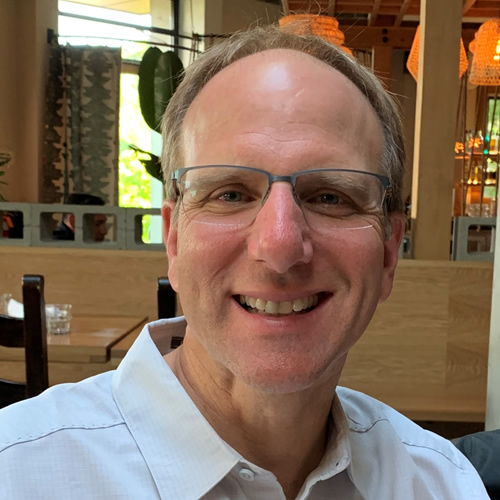 Kirk Ludwig
Kirk began attending Westminster in 2017. After getting to know the WPC community for a few years, he decided it was the right time to volunteer as a Deacon. Kirk serves on our Nominating Committee and is the Deacon liaison with the Alternative Christmas Fair. Kirk is one of the two founders of Westhill Financial Advisors in San Rafael.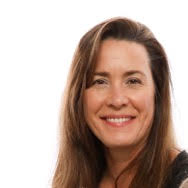 Christina Werner
Being a Deacon and looking after others in the church comes naturally to Christina, who recently retired from a 30yr career at UCSF as a surgical nurse. She and her husband have been members at WPC for 10 years and have 2 teenage daughters. Christina serves on the Stewardship Commission to help protect the future of WPC and it's fabulous community.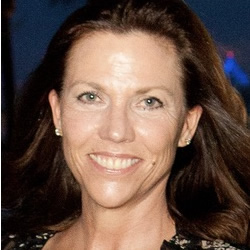 Coral Kisseberth
Coral serves Westminster in many ways, including co-chairing the Spiritual Life Commission and coordinating the Hot Lunch program. She also volunteers at UCSF Breast cancer center and tutors at Bridge the Gap in Marin City. When not volunteering, Coral enjoy travel, running, yoga and hiking.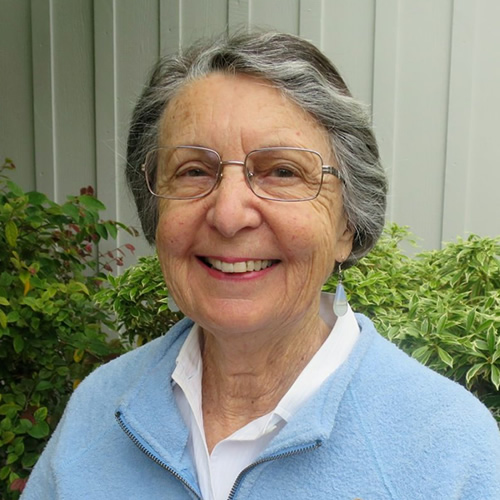 Sandra Massen
Sandra joined WPC 23 years ago and has served as a Deacon for 12+ years. She enjoys being a Lector and helping organize the Memorial Celebrations at church. She contributes monthly to the Voyager Carmel meals, and especially enjoys the Women Connecting gatherings. She lives with a community of Seniors at The Redwoods in Mill Valley.
Nancy Carlston
Nancy joined Westminster about four years ago and has enjoyed being a part of Women Connecting, the Wednesday morning discussion group, and the Tuesday Movie Group. Her volunteer work has focused on human rights and she is currently a member of the Mill Valley Force for Racial Equity and Empowerment --MV Free. Nancy serves as the Deacon representative on our Worship Commission.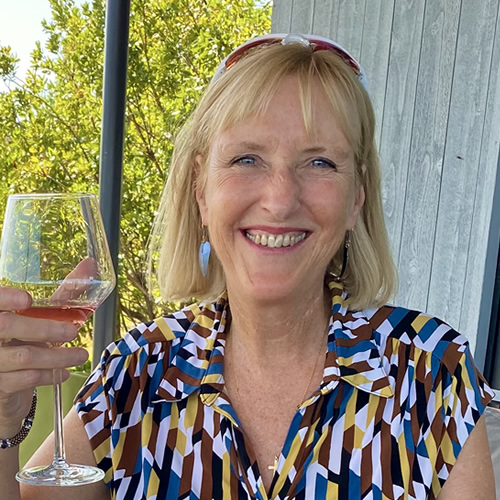 Bev Alexander
Bev a long-time WPC member (and retired clean energy geek) who lives in Novato. She has a daughter who lives in DC, and other family throughout the Bay Area. She is delighted to serve as a Deacon because the Deacons helped her when she needed it. Bev serves on WPC's Personnel Committee.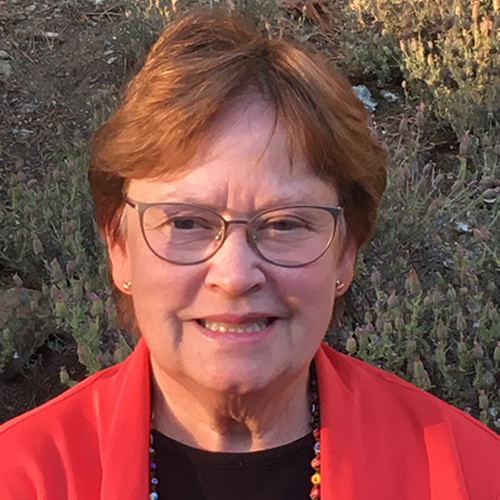 Carolyn Grey
Carolyn Grey is a mother of 3 daughters and grandmother of 6. As a retired nurse, she has always enjoyed being able help and comfort people physically. As a Deacon, she has appreciated learning how to help and comfort others spiritually also. Carolyn helps to recruit and organize our worship ushers each week.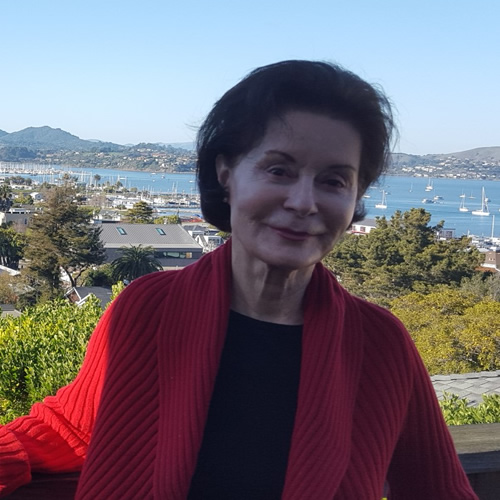 Maryland Swensen
Maryland Swensen joined WPC in 2020 and has quickly become involved in many small groups and activities. She oversees the Westminster-led worship service at the Redwoods in Mill Valley once a month. When not working her day job, she is honored to serve as a WPC Deacon.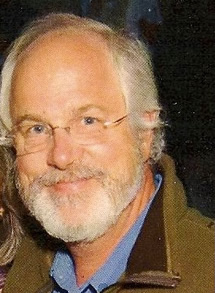 Gary Carlston
Gary is now retired after working as a Swedish Women's Basketball Coach, Software entrepreneur, Sheep farmer, and Winegrower. He and his wife, Nancy have four grown kids. Gary serves as the Deacon representative on the Building and Grounds Commission.
Amanda Stephens
Julie Soja
Jerry Eaton
Ginny Quick
---

Commissions
Westminster's work is primarily organized through eight commissions comprised of at least one deacon and one elder and several members at large. Anyone is welcome to participate in the work of these groups. Meetings are held at the church on the first Tuesday of every month from 7:00 – 8:00 pm. Please contact Pastor Rob McClellan or Pastor Bethany Nelson if interested in learning more about serving on a commission.
Buildings and Grounds: responsible for the maintenance and upkeep of the entire church site, including building and equipment repair and modifications, and custodial services.


---
Christian Education: responsible for curriculum selection, classes and programs for youth (nursery through high school), and plans theology and Bible study options for adults.


---
Stewardship: responsible for the annual fundraising campaign, creating a culture of giving, and for keeping the congregation engaged and up to date throughout the year.


---
Congregational Life: furthers relationships within our own church community, including hosting the after-worship coffee hour and periodic lunches, the fall ingathering brunch, small group dinners, new member receptions, and the annual church picnic.


---
Finance: responsible for the annual budget, special funding, and liaises with other financial entities in the church such as the Legacy Fund and Capital Campaign.


---
Outreach: responsible for mission work as well as education and advocacy around issues important to Westminster's vision and core values.


---
Spiritual Life: offers worship experiences, classes, materials, and retreats that help individuals think about and expand their own spiritual life, including facilitating congregational programs and the Prayer Chain.


---
Worship: coordinates the planning for all Sunday morning worship services, including choir, special music, and seasonal decorations. Also coordinates volunteer staffing of ushers, greeters, acolytes, lay readers and communion servers.