6:30am Men's Connection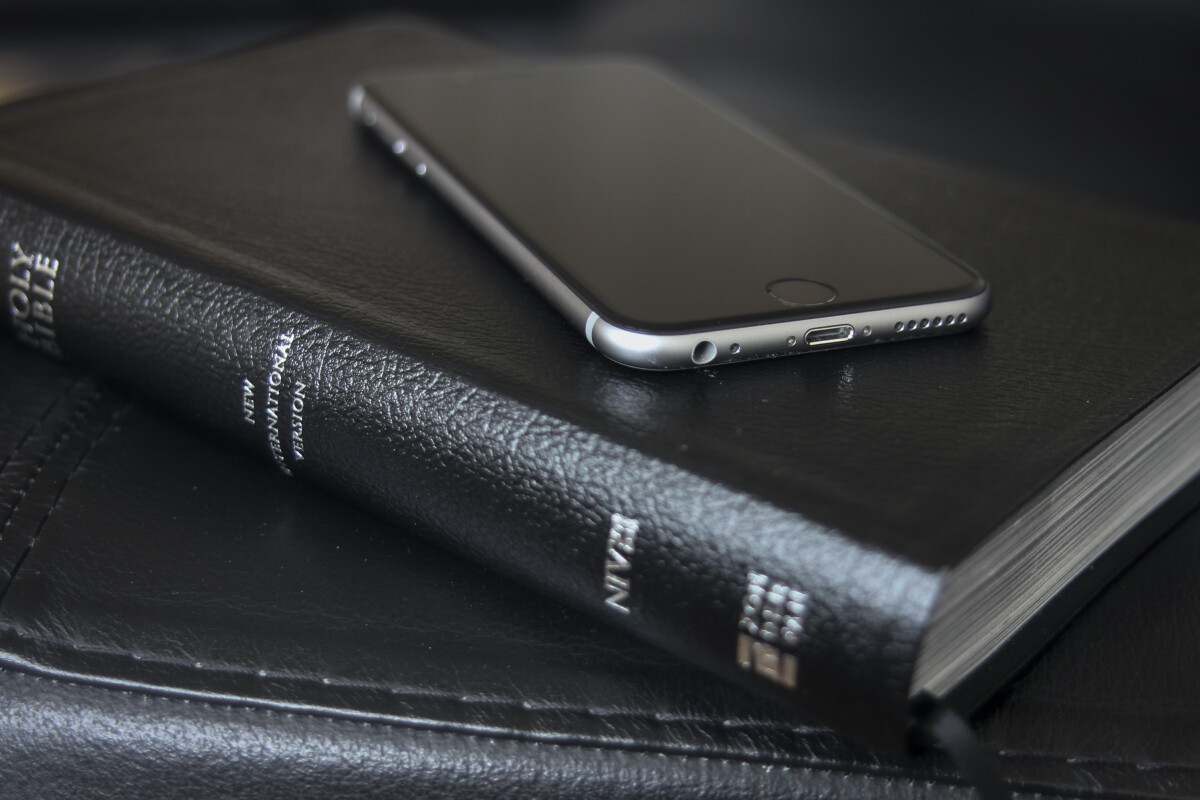 Every Friday, 6:30 AM - 7:30 AM
This group will begin meeting simultaneously in-person (for those who provide proof of vaccination) and on Zoom.
Contact Mark Sachs at for more details.
A supportive and safe place for men to share joys and concerns, discuss the challenges of modern life, and examine lessons learned. We are men of faith who discuss wide ranging, personal and general topics as we seek to help each other on life's journey.
ONLINE MEETING: Please email Mark Sachs for instructions on how to connect to the meeting: