Film Group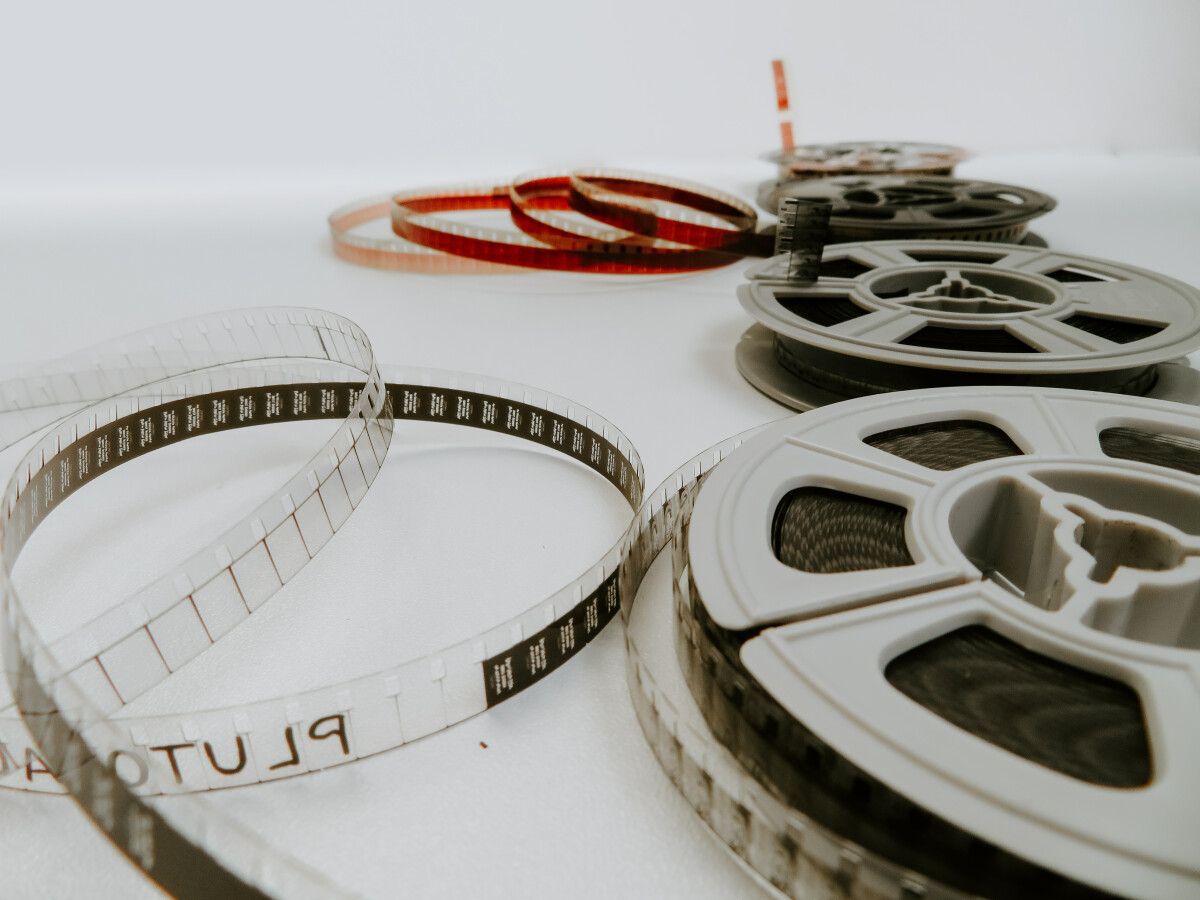 Thursday, January 20, 2022, 2:30 PM - 3:30 PM
Every other week we gather to discuss a film we've watched in advance. It's a great chance to see films you might not otherwise, and engage in conversation about life's larger themes. Discussions are led by different participants. Join us every other week or whenever a particular film of interest shows up. Feel free to contact Rob if you'd like to suggest a film or lead a conversation.
This week's movie will be "Galaxy Quest", available on Netflix and Amazon.
Please watch one or both in advance, then join us for the discussion.
The Zoom link can be found in the e-News and under the Members tab on the website's main menu.