Small Group Picnics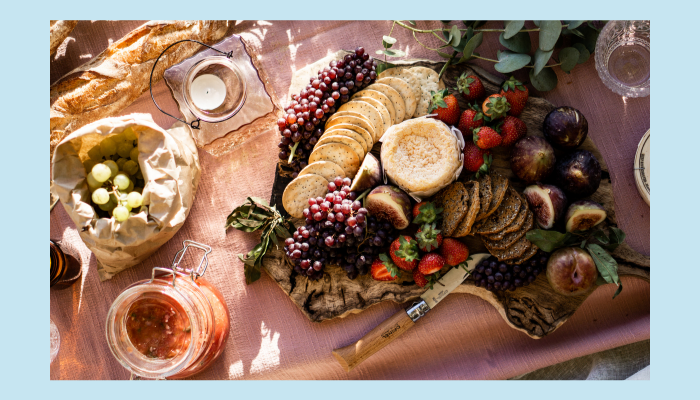 Saturday, June 12, 2021, 6:00 PM - 8:00 PM
All are welcome to attend one of the five Small Group Picnics scheduled in June at various locations throughout Marin and with various hosts. Please bring your own food and drink; fellowship and fun while renewing acquaintances will be provided.
Hosts: Hosts: Susan and Lewis Berkhout, San Rafael
Sign up using the button below or contact Randy Huyser (415/595-8968 or ) to sign up for any of the picnics or for more information.