Film Group - Biggest Little Farm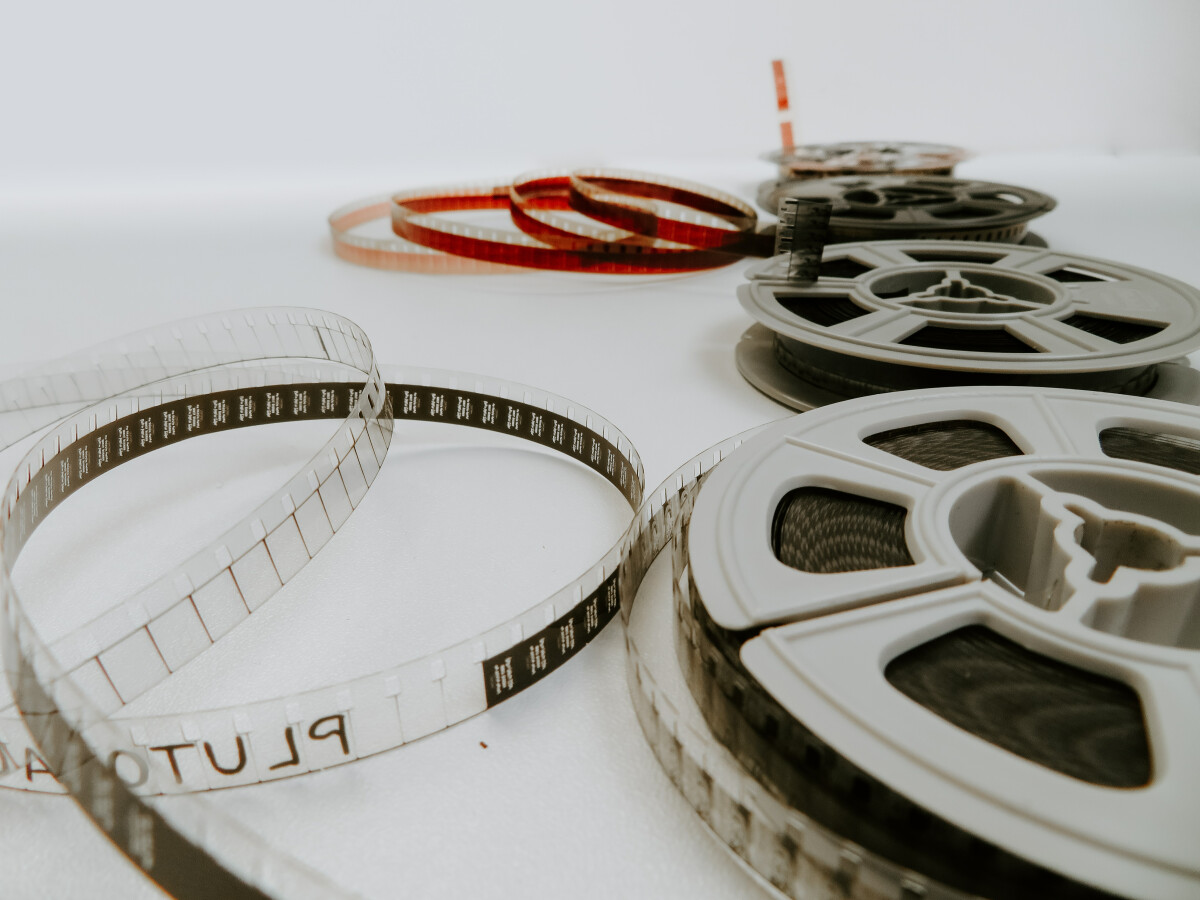 Tuesday, January 19, 2021, 2:30 PM - 3:30 PM
Our theme is New Beginnings. The next film is Biggest Little Farm available on Netflix.
Every other week we gather to discuss a film we've watched in advance. It's a great chance to see films you might not otherwise, and engage in conversation about life's larger themes. Discussions are led by different participants. Join us every other week or whenever a particular film of interest shows up. Feel free to contact Rob if you'd like to suggest a film or lead a conversation.
The Zoom link can be found in the e-News and under the Members tab on the Home Page.