Wednesday Class - What Does That Mean?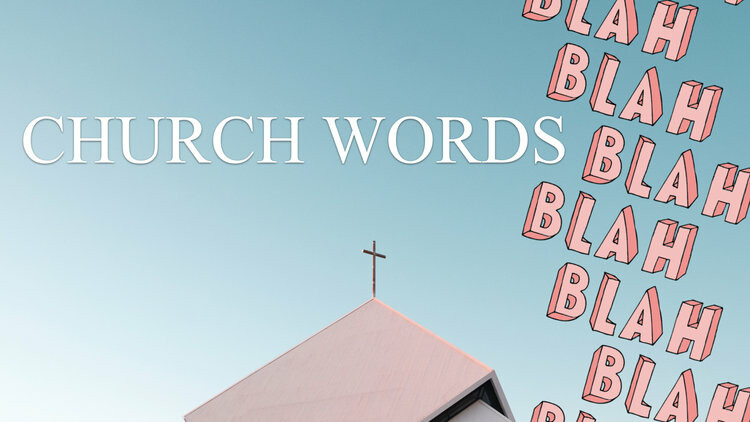 Every Wednesday, from 07/31/2019 to 09/04/2019, 9:30 AM - 10:30 AM
It can be easy to fall into the habit of using "churchy" words without actually investigating what they mean. In this series, Ted, Rob, and Bethany will spend some time exploring in-depth three of those words - grace, providence, and salvation.