Global Climate Action Summit Affiliate Events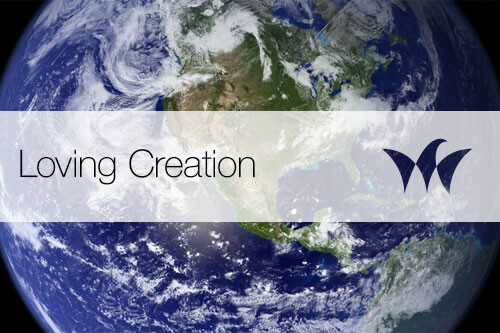 Wednesday, September 12, 2018 - Saturday, September 15, 2018
1. Sept 12, 4pm: Multi-Faith Climate Service of Wondering and Commitment, Grace Cathedral, featuring remarks from the Dalai Lama (via video), Bishop Michael Curry, Archbishop Bartholomew (by representative).Learn more at http://diocal.org/events/GCAS-multi-faith-service.

2. Sept. 12-14: Faiths Rise for Climate, Jobs and Justice, Grace Cathedral. Participants will engage with issues of climate change, faith, local and global action from a multi-faith perspective. http://diocal.org/global-climate-action-summit-faith-rooted-affiliated-workshops.

3. Sept. 15, 9:30-5:00pm: One Earth Sanga and Spirit Rock are hosting a day of teaching, music, and conversation to explore the power of mindful presence in meeting our global ecological crises with active compassion. Teachers will include: Julia Butterfly Hill, Jack Kornfield, Joanna Macy, Anam Thubten, and more. For tickets: https://calendar.spiritrock.org/events/loving-the-earth/.

4. Sept. 15: Getting to Paris Without Stopping in Washington, College of Marin gym: Learn how citizens and communities can take charge of solving climate change. Offered by Time to Lean on Climate with Drawdown Marin. 5:30pm: A showcase and table exhibit of Marin climate activities along with a sampling of drinks and tastes. 7:00pm: Speakers Christiana Figueres, architect of the UN Paris Climate Agreement, Matt Rodriquez, CA EPA Secretary, UC Berkeley Professor Daniel Kammen and other climate leaders. For tickets: http://www.leadonclimate.org.
Contact Persons: Mary Mossteller at: or, Judi Sachs at: