Announcements - August 2020
Backpack Blessing - Sunday, August 23, 1 - 1:300pm, WPC Parking Lot
To celebrate the beginning of a new school year, we will have a drive-through backpack blessing in the WPC Parking Lot from 1:00-1:30. Bring your backpack and your family for a special back-to-school blessing. You will remain in your car, but please wear a face covering
---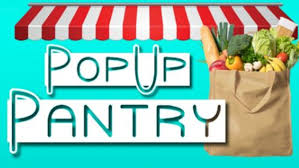 Middle School Families Pop-up Food Pantry: Tuesdays, 8:30 - 10:30am, Marinship Park, Sausalito
Contact Jeff Shankle for more information:
---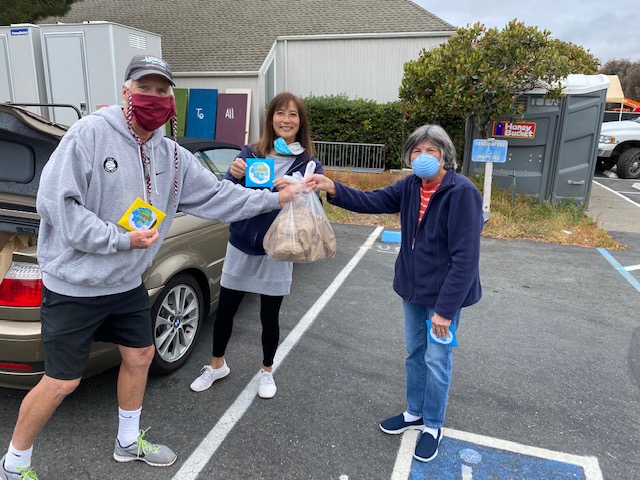 Wednesday Bag Lunches: Wednesdays, 10:00am – 10:30am, WPC Parking Lot, 240 Tiburon Blvd
Our High School Families and Friday Morning Men's crew continue to take bagged lunches to those in need in both Southern Marin and to St. Vincent de Paul. You can place them in the trunk of our delivery cars in the church parking lot at the times mentioned. If you can fill some bag lunches contact us for a list of items to put in the bags.
---
Check out WPC's weekly Sunday School video lessons (see Sunday Worship page)