Preview for Service of Word and Sacrament, September 22, 2019
The Twenty-Fifth Sunday in Ordinary Time (Year C)
Westminster Presbyterian Church, Tiburon, California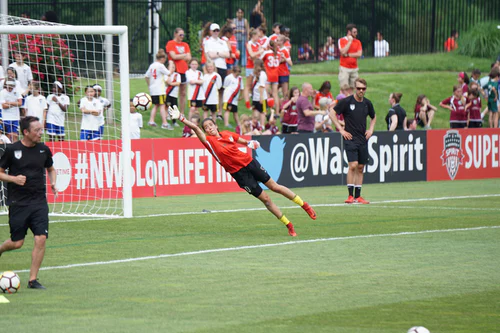 This weekly study guide seeks to help us prepare for the upcoming Sunday service and teaching.
Call to Worship
One: God, you love each of us and all of us.
Many: Let us embody you as individuals and as a people.
One: Our faith is both personal and corporate.
Many: Our salvation is not only ours individually, but ours corporately.
One: Open us to a wider comprehension of your desire for us.
Many: Knit our hearts to the wellbeing of the whole.

Community Prayer
God, many of us have been reared in a faith concerned exclusively with the personal behavior. We have enjoyed the fruits of reassurance, of guidance, and of empowerment. We have also been needlessly bound by the limited and narrow allegiance to individualism. Forgive us for adapting our religion to a form of personal escapism, for failing to take responsibility for one another, and for living with only our own journey in mind. Join us to the quest for the restoring of the whole and each of its parts. Amen.

Sermon Focus & Title Salvation Robert McClellan
Christianity in the West has been obsessed with personal salvation. While a source of hope for some in difficult circumstances, this has also been the source of great fear and fear-mongering to others. It has also missed much of the point of the faith of our ancestors who recognized the wellbeing of the community was at the heart of the notion of salvation. Today we seek to recover this broader definition as we work to join our lives to the fate of others.
Scripture(s)
First Reading
Jeremiah 8:18-9:1
18My joy is gone, grief is upon me, my heart is sick. 19Hark, the cry of my poor people from far and wide in the land: "Is the LORD not in Zion? Is her King not in her?" ("Why have they provoked me to anger with their images, with their foreign idols?") 20"The harvest is past, the summer is ended, and we are not saved." 21For the hurt of my poor people I am hurt, I mourn, and dismay has taken hold of me. 22Is there no balm in Gilead? Is there no physician there? Why then has the health of my poor people not been restored?
1O that my head were a spring of water, and my eyes a fountain of tears, so that I might weep day and night for the slain of my poor people!
Second Reading
1 Timothy 2:1-7
1First of all, then, I urge that supplications, prayers, intercessions, and thanksgivings be made for everyone, 2for kings and all who are in high positions, so that we may lead a quiet and peaceable life in all godliness and dignity. 3This is right and is acceptable in the sight of God our Savior, 4who desires everyone to be saved and to come to the knowledge of the truth. 5For there is one God; there is also one mediator between God and humankind, Christ Jesus, himself human, 6who gave himself a ransom for all-this was attested at the right time. 7For this I was appointed a herald and an apostle (I am telling the truth, I am not lying), a teacher of the Gentiles in faith and truth.
Hymns
From All That Dwell Below the Skies No. 327
For the Healing of the Nations No. 346
Quotes, Questions & Prompts for Reflection, Discussion, and Prayer
"If anyone falls, he falls alone. But no one is saved alone." – Alexei Khomiakov
1. Were you exposed to salvation talk growing up? If so, what was your experience of it?
2. What does it mean to be "saved"?
3. How does Jesus save?
4. What is the relationship between personal and communal salvation?