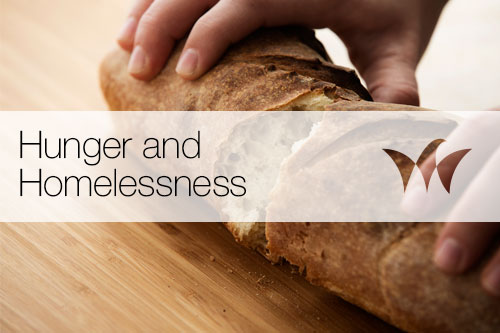 REST Program in April
The Winter REST program at Westminster will end with the last dinner on April 30. Hundreds of volunteers from the five partner groups have provided delicious home made meals, friendship and support for up to 40 homeless men each Sunday night at WPC. With the heavy rains and cold weather this winter, we hosted a full house almost every Sunday night and the men often fell asleep right after dinner, exhausted.
Our guests tell us repeatedly that Westminster is their favorite place to come because of the warm welcome they receive. They rave about the meals, but are even more appreciative of the opportunity to talk with the volunteers, often teens and young children whom they often don't interact with in the their street life.
Thanks to all of the wonderful support from you who come out to cook serve, and spend some time getting to know and serve our needy neighbors. If you would like to help, contact Judi Sachs at .
.