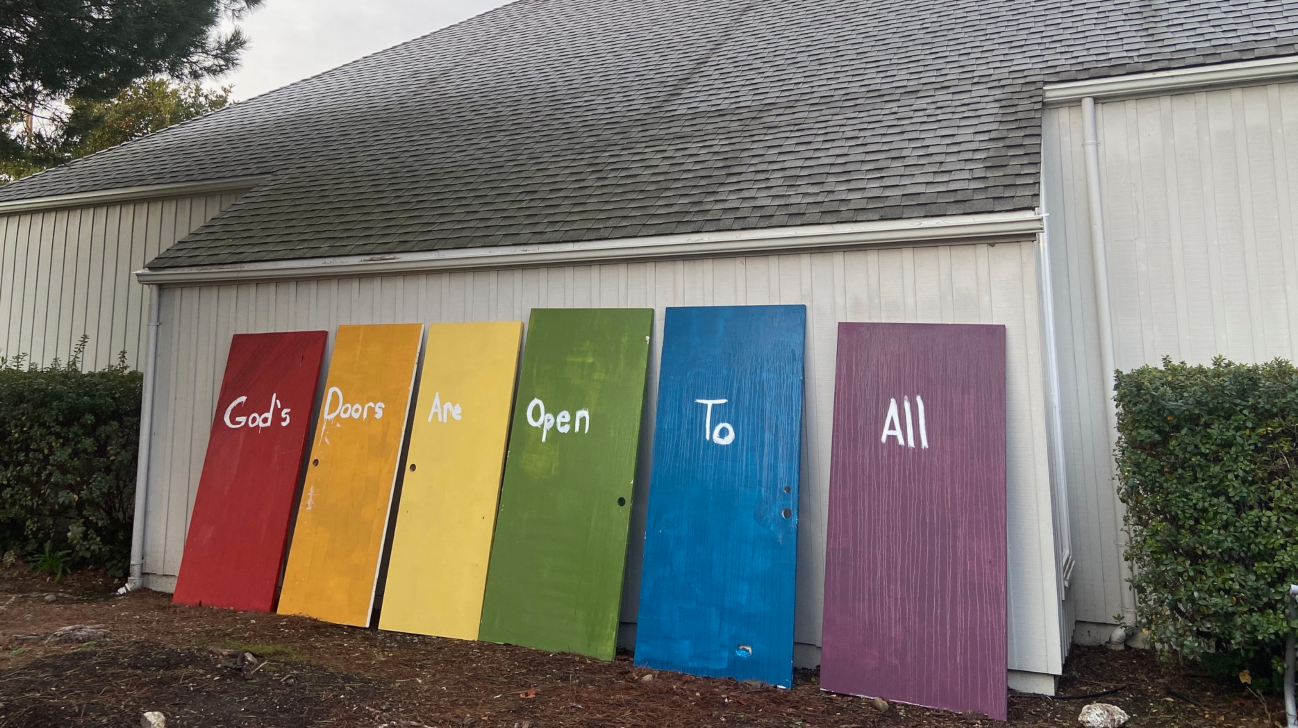 Prodigal Parent Video #1 - Single Family Devotionals & Prayer Wall
It appears that we aren't going to be together for normal Sunday morning activities for awhile still. So, a group of youth pastors in Marin got together to talk through various things families can be doing at home now to help your kids grow deeper in their faith. As youth pastors we know that the spirit of our youth (and parents) are being put to the test currently. Now, probably more than ever, our youth need to deepen their faith. Our hope is that one or two of these will help fill a void in not just your children's spirits, but also yours.
Special thanks to the following for joining us and making it happen: Shea Morgan, Young Life Marin; Jeff Shankle, WPC; Patricia Wiig, Mt. Tamalpais United Methodist Church; Ben and Shelly Zuehlsdorff, Marin Covenant Church.