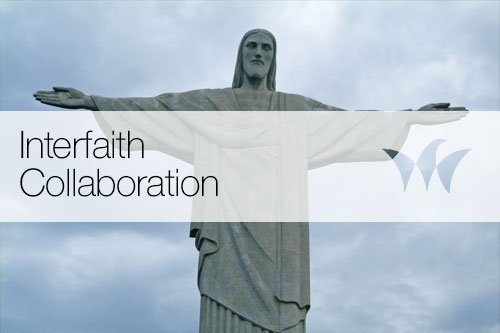 Immigration Group Update
In early 2017, thirteen Westminster members and friends spent one week in Arizona and Mexico with BorderLinks (www.borderlinks.org) on-the-ground learning about immigration issues and building relationships with those deeply affected. Stopped and questioned at Border Patrol checkpoints, meeting Carlotta helping to heal and reunite families, walking the border fence, experiencing the dangers of navigating the desert at night avoiding cactus and witnessing court detention proceedings opened our eyes and hearts to the lives of those escaping gang violence and danger in their home countries in Central America.
On October 1, 2017, members of the team and guests from other churches and community groups met with BorderLinks Executive Director Brian Best (graduate of Terra Linda High School) for an update given the challenges on immigration issues in the U.S. during the past seven months. His staff has held several workshops and provided individual help to young people struggling to renew their DACA (Deferred Action for Childhood Arrivals) status prior to the Oct. 5th deadline. They protested the pardon by President Trump of Sheriff Arpaio who was convicted of criminal contempt for racially profiling Latinos during patrols and turning them over to federal immigration authorities. They advocated for Byrd Camp in Arivaca (10 miles in from border) where migrants receive water and health care along their journey from the non-profit No More Deaths and which, in June, was raided by Border Patrol.
BorderLinks continues to work with local non-profits on both sides of the border and host high school, college and adult groups educating them and providing ways to advocate for justice for those longing for lives of safety and peace for themselves and their families. If you are interested in immigration issues or in a future Westminster trip to the border, please contact Jeff Slavitz or Carol Coffman of the Outreach and Society Commission.