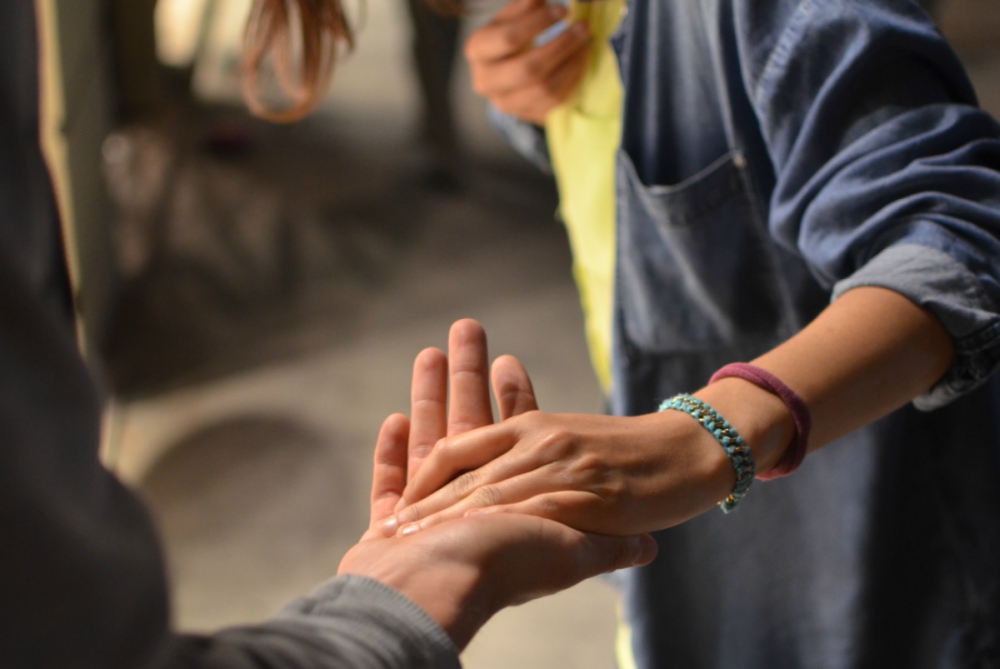 Helping Victims of Northern California Wildfires and Recent Hurricanes
Helping Victims of Northern California Wildfires
Donate:
From the City of Mill Valley, as of 10/16: "For those hoping to help, please do not come to the shelter or Community Center unless you are responding to a specific request to provide support. There are no needs for donations at this time. Follow County of Marin and the City of Mill Valley websites."
Napa Valley Community Foundation's Disaster Relief Fund: http://www.napavalleycf.org/napa-valley-community-disaster-relief-fund
Sonoma County Community Foundation Resilience Fund: www.sonomacf.org/sonoma-county-resilience-fund
Redwood Empire Food Bank, Santa Rosa: Call before dropping off nonperishable ready to eat food, no glass. Or make monetary donations online or via phone 707.523.7900, www.refb.org.
Redwood Credit Union: http://www.redwoodcu.org/northbayfirerelief In partnership with the RCU Community Fund, Inc., The Press Democrat, and Senator Mike McGuire.
Presbyterian Disaster Assistance: http://pda.pcusa.org/situation/northwest-fires/
Volunteer:
See websites for latest information. Needs change daily.
Register as a volunteer with the Red Cross, www.redcross.org Once you are registered, the Red Cross will contact you when there is a need. This provides them with the most flexibility and resources to quickly staff critical response operations.
The Center for Volunteer and Non-Profit Leadership (CVNL) is reporting that they are temporarily suspending new volunteer sign-ups.
May local shelters are reportedly overrun with donations of goods they can't use for wildfire victims. Track the latest through www.facebook.com/peersonoma
Housing for evacuees:
Housing for all those who have lost their homes is going to be a monumental challenge. If you have a room or house that is available either short-term or long-term, please contact the Redwoods Presbytery office and they will compile this information and make it available to pastors and/or other church leaders who have been designated by their congregation. The list will not be publicly posted. If you have space, please send your message to the Presbytery office by e-mail with the subject line indicating you have housing available. The Presbytery e-mail address is:
Petaluma People Services Center is helping match homes with fire evacuees. www.petalumapeople.org
Prepare:
How to protect yourself from wildfires and more fire-related information is available at www.firesafemarin.org
General two-day disaster training to become a Community Emergency Response Team member is available through www.readymarin.org
Helping Victims of Hurricanes

Through the Presbytery: www.pda/pcusa.org/situation/hurricane-irma
The national Presbyterian Disaster Assistance group is remaining in constant contact with PCUSA leadership in Puerto Rico, Florida, the Caribbean, and Louisiana. Over $97,000 in emergency grants has been disbursed to the presbyteries in Puerto Rico. When volunteers will not be creating an additional burden on the limited resources, their national response team of bi-lingual volunteers will be deployed to assist there. Give to a disaster/relief effort of your choice by designating the Disaster Response "DR" project you would like to support.
Here are some other organizations funneling support:
• http://www.businessinsider.com/best-charities-to-help-hurricane-victims-harvey-irma-maria-2017-9/#hurricane-maria-and-irma-local-organizations-in-the-caribbean-2
• Local community organizations who are mobilizing to meet specific needs: www.thenation.com/article/puerto-rico-still-needs-our-help-heres-what-you-can-do/ Examples include the "Light and Hope for Puerto Rico" campaign for portable lamps started by a 15-year-old.
• Another excellent list of how you can help hurricane victims in Puerto Rico, from donations to supplies to volunteering and spreading the word: www.pbs.org/newshour/rundown/can-help-hurricane-victims-puerto-rico
List compiled by Trigg McLeod (415-637-1837) on behalf of Westminster Presbyterian Church's Outreach & Society Commission.