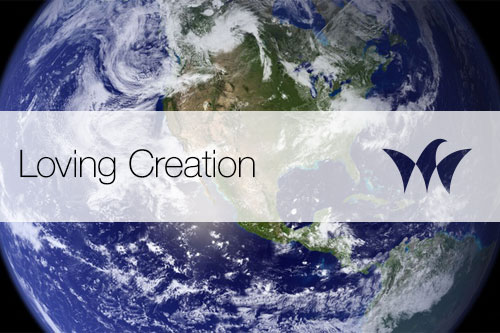 Go Deep Green
GO DEEP GREEN

Here is an easy powerful action you can take today in support of a healthier environment!
Opt Up to 100% clean renewable electric energy.
If you have $5 a month, Contact Marin Clean Energy (MCE).

Westminster Presbyterian Church has been a part of California's renewable energy
movement for several years since we opted-up to MCE's Deep Green 100% renewable
electric energy for our church operations. We are also members of MICA, Marin
Interfaith Climate Action, which is encouraging Marin church members to opt-up.
Follow WPC's example by going Deep Green for your home

You likely already have Light Green 50% wind & solar produced in California – opt up to 100%.
How do I opt up? Visit mceoptup.org and enter your PG&E account number, last name, and zip code. Click the authorization box then hit submit. That's all it takes.
Or call (888) 632–3674 Monday–Friday, 8 am–5 pm, and one of MCE's representatives will help you opt-up to Deep Green.
How much does it cost? About $5 a month to go Deep Green.
How much CO2 do you save over a year? The typical household will save nearly 1 metric ton, the amount of CO2 emitted by driving a standard gasoline engine car 1750 miles.
Loving Creation would love to know if you make this election.

Please let Mary Mossteller at: or Judi Sachs at: . If you already have solar - thank , and let us know that too!