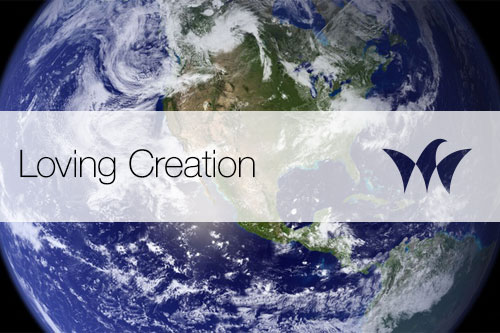 Coming in September "Eco-Fair"
Loving Creation and the Spiritual Life Commission are planning an Eco-Fair for Sunday, September 24 after the 10am service.
The event will be similar in format to the Alternative Christmas Fair with booths offering information (brochures, instructions, etc.) and friendly people to chat and answer questions with all interested attendees.
Loving Creation is announcing the Eco-Fair date well in advance in order to solicit topics for booths that people would like to be included and participation by those with expertise or interest in a topic.
Eco-Fair planners have some preliminary ideas for topics, including:
cooking and eating vegetarian
worm composting
grey water made easy
green investing
solar panels
electric car experience/options
non toxic gardening methods
Eco-Fair booth leaders will "kick off" with a brief one-minute overview and then attendees will have 45 minutes to move around and ask questions.
Please contact Judi Sachs at or Mary Mossteller at to express interest.