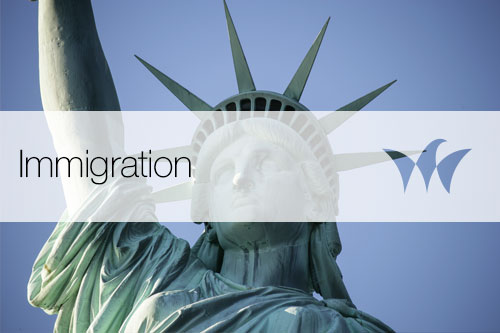 Border Team Commissioning
Sixteen adults and two teens will be traveling as an educational and relationship building delegation to BorderLinks in Tucson, Arizona from February 19-24, 2017.
In preparation for their BorderLinks experience, the team has toured and met with staff and clients of The Canal Alliance in San Rafael. The group has also viewed films and read many articles and books, including two highly recommended books by Margaret Regan: The Death of Josseline and Detained and Deported.
The trip will include meeting with people who have been detained at the border, observing the immigration court system (Operation Streamline), traveling to the Wall, touring surveillance towers and spending a day in Nogales, Sonora, visiting shelters and service groups that help the migrants.
A morning will be spent walking in the desert on trails traveled by migrants and meeting with volunteers who leave bottled water at key places. The final day will be spent with those at Southside Presbyterian Church who are active in the Sanctuary movement and the Southside Worker Center.
The team will tell the congregation and community about their BorderLinks experience in story and pictures on March 12th. Thank you for your support. Please keep us in your prayers. If you have any questions about the trip, team members would love to talk with you, or contact Barbara Rowe at .