"And now, how about you? Who among you is ready and willing to join in the giving?" 1 Chronicles 29:5
Online Giving
1. Choose from a variety of installment donation options for your Annual Giving Pledge, the Forward In Faith Gift (Capital Campaign), a Legacy Fund Gift (permanent endowment).
2. Click on Give Online to set up your account profile with automatic payment options or, use the "Quick Give" option for a one-time donation.
3. Flexible payment options: eCheck, debit card or credit card.
4. You will also have the option to fund the transaction expenses for processing your transaction.
5. Your information is held securely by an SSL encrypted connection and will remain private.
Text Giving
***NEW*** Text the word GIVE to WPC's text number: 1-415-329-3537 (store in your contacts for future use). If it's your first time you'll be prompted to click a link directing you to the online giving page to complete a one-time registration. Complete the contact information then click "REGISTER." Enter the secure PIN that the system texts you. Select the fund, enter the donation amount and payment information before completing your gift. Click "SAVE PAYMENT" to keep your payment information securely saved for future gifts.
Stock Donation
If you are interested in making a stock donation, please contact the Office at 415-383-5272 or, email:
Shopping Donation
If you shop with Amazon.com, a portion of your purchases can go to support WPC. Go to www.smile.amazon.com and set-up WPC as your recipient.
Securely Give
We thank you for your faithful generosity.
Why We Give
Much as we pray together, sing together, break bread and share the cup together, mourn together, laugh together, and celebrate together, so too we support the financial needs of our community together.
Annual Stewardship Giving

Legacy Fund

Capital Campaign
Annual Stewardship Giving
Please click on the Stewardship 2020 Highlights & FAQs below for more information. Thank you for prayerfully considering what financial support you can provide WPC in 2020.
**Coming Soon**

TOGETHER we support this community of faith with our financial pledge to the Westminster2020-Forward In Faith capital campaign. Thank you for your loving support! If you would like to make a donation to the WPC Renovation Project, please click on the link GIVE ONLINE above.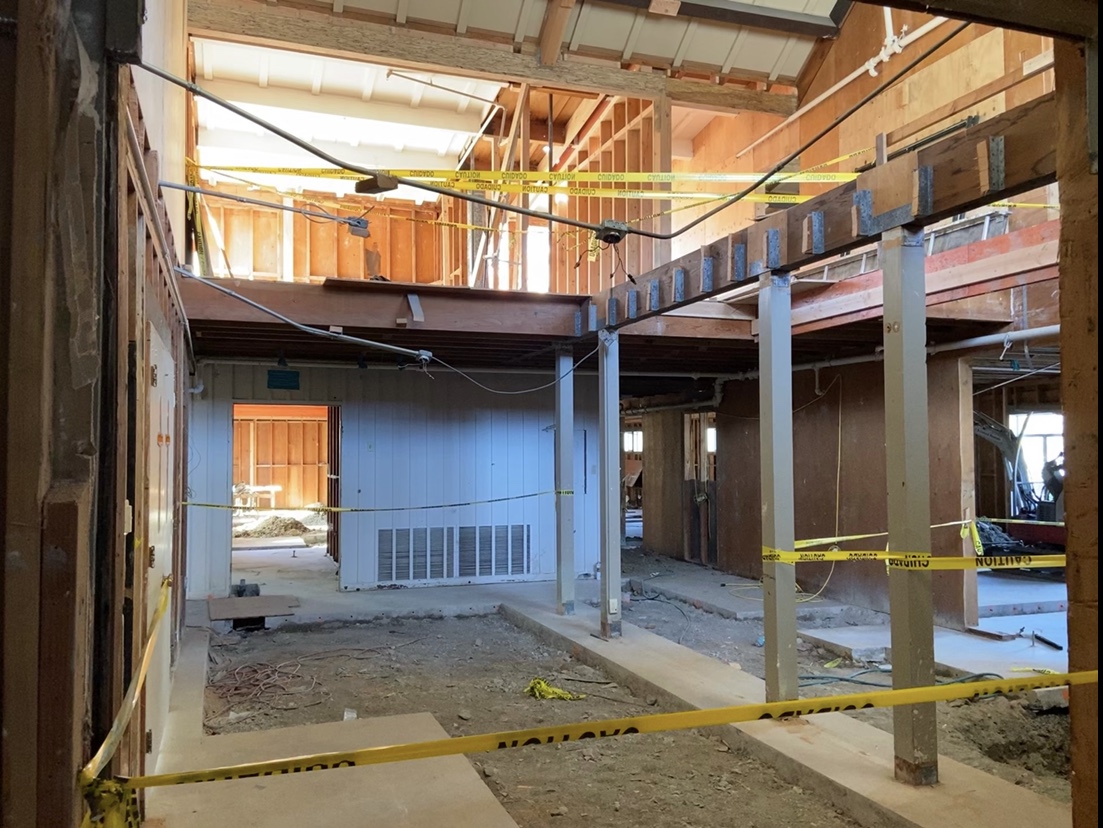 Click on the link below for available sponsorship opportunities.
Sponsorship Opportunities February 28, 2020
For the latest information on our renovation, click on.
Westminster2020 - Forward In Faith