"Where your treasure is, there your heart will be also" (Matthew 6:21)
As we all navigate the new normal with COVID-19, the Stewardship Commission wants to thank you and all of WPC's supporters for your continued generosity and acknowledge the uncertainty is impacting each of us in different ways. The ties that bind us make us stronger! Especially in light of COVID-19 please note the ONLINE AND TEXT GIVING OPTIONS BELOW for both your weekly and annual gifts.
Annual Stewardship

Legacy Fund

Capital Campaign

Annual Pledge Drive

Click below to view our 2021 Stewardship Videos.
When you give to Westminster, you are financially supporting our open, inclusive congregation and our mission in the community and world. Sunday is a time of healing, reflection, learning and laughter in the presence of God and through the guidance of Senior Pastor, Dr. Rob McClellan, Associate Pastor, Bethany Nelson and Youth Minister, Jeff Shankle. Our full complement of programs include: family-friendly and contemplative worship services, Sunday School classes, an inspired youth ministry program, a variety of adult study and fellowship groups, special speaker programs, pastoral care to our church family and connections with our inter-faith community. Your gifts also allow us to maintain our beautiful facilities and grounds.
Each year WPC community members come together to pledge financial support for the following year's financial budget. Pledge commitments from members and non-members are accepted throughout the year but are primarily raised during our fall pledge drive. Pledges are funded the following year. The vast majority of our income comes from congregational support via the annual pledge drive or through giving via the offering plate on Sundays. There is no financial support from the Presbyterian Church (U.S.A.)
To make a pledge to or get further information about our annual pledge drive, send a message to our team at .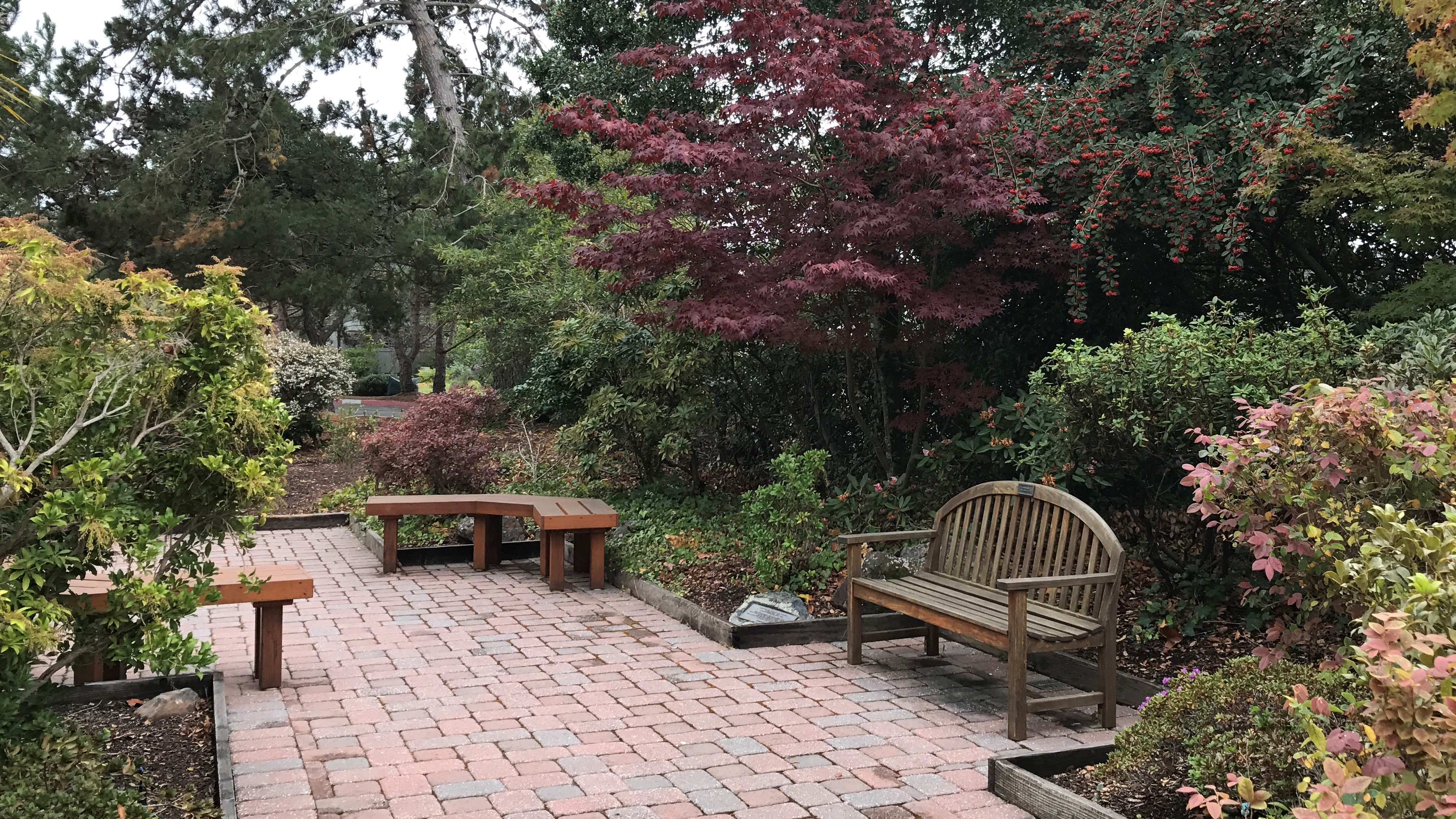 THE LEGACY FUND
(Endowments, Memorials & Special Gifts)
With a gift to the Legacy Fund, you can support Westminster's ministry and help to increase its financial strength for decades to come through lifetime giving and/or charitable estate planning.
Please consider designating the Legacy Fund in your will or make a gift during your lifetime for general support or specific purposes, such as Spiritual Life, Music, Youth Programs, or Mission Trips. Even a modest gift can be invested to provide funding for your wishes well into the future.
Memorial gifts honoring a loved one can also be designated with a gift to the Legacy Fund.
In choosing to donate to the Legacy Fund, it is important to understand the tax implications of your gift. Giving to the Legacy Fund during your lifetime and through your estate may help to reduce federal estate and gift taxes significantly. Please consult your estate planner to advise you on important considerations and in identifying assets that could be used to make a lasting gift.

TOGETHER we support this community of faith with our financial pledge to the Westminster2020-Forward In Faith capital campaign.
In January 2020, Westminster began a major renovation to increase the safety, utility, and ministry capacity or our building. Together, we set our sights on a vision to enrich and broaden the future ministry of our church for generations to come. We are asking current and new members, if they haven't already done so, to consider pledging any amount towards this exciting project. In addition, there are full or partial sponsorships available to fund some of the non-budgeted items that are on our wish list. Please click on the Sponsorship Opportunities button below to learn more.


We are entering Year 3 of the three year capital campaign. Please remember to fund your Year 3 pledge amount. Thank you!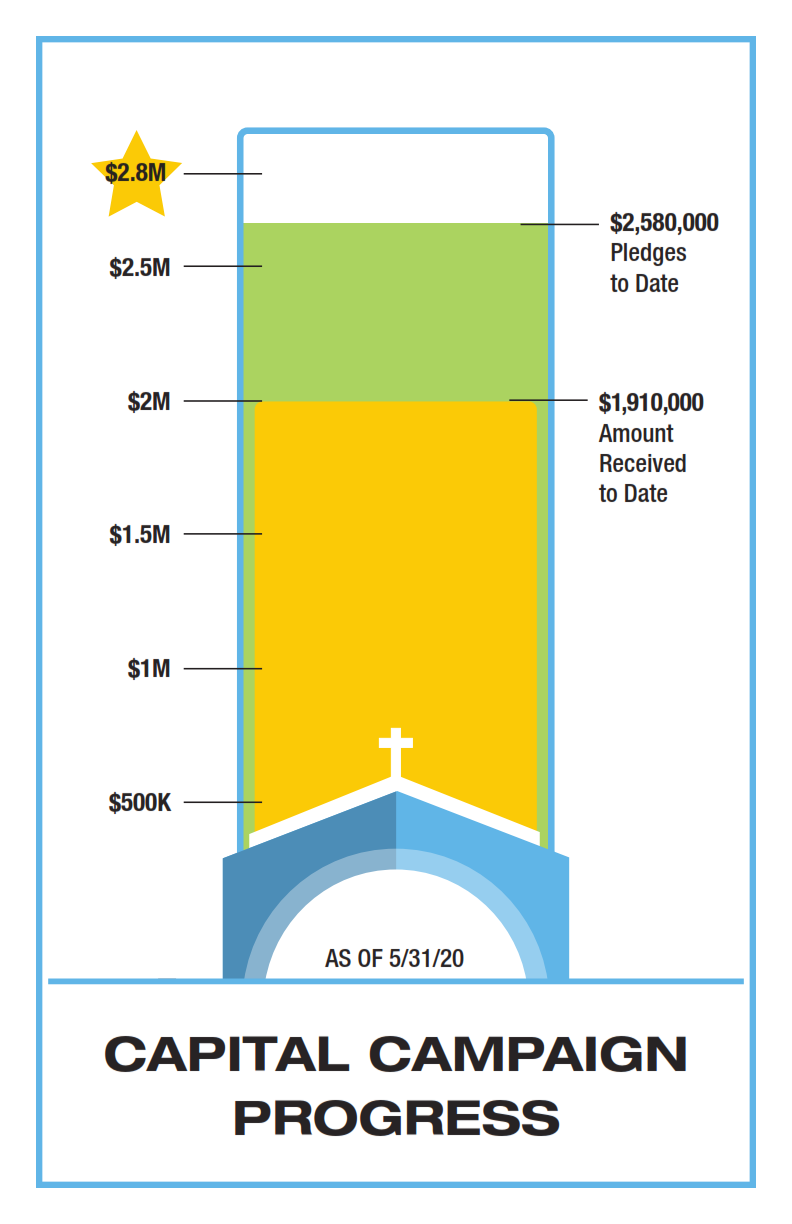 Click on the link below for available sponsorship opportunities.
SPONSORSHIP OPPORTUNITIES - September 3, 2020
For the latest information on our renovation, click on.
Westminster2020 - Forward In Faith
Giving at Westminster
Online Giving ( secured by SSL encrypted connection)
1. Choose from a variety of donation options for your Annual Stewardship pledge, the Westminster2020 Forward in Faith gift (Capital Campaign), the Legacy Fund gift or other fund options.

2. Click on GIVE tab below to set up your account profile with automatic payments or, use the "Quick Give" option for a one-time donation.

3. (Optional) Please consider funding the transaction expenses for processing your transaction.
---
Text Giving (new)
1. Text the word GIVE to WPC's text number: 1-415-329-3537 (store in your contacts for future use).

2. How? For the first time you'll be prompted to click a link directing you to the online GIVE page to complete a one-time registration. Complete the contact information then click "REGISTER." Enter the secure PIN that the system texts you. Select the fund, enter the donation amount and payment information before completing your gift. Click "SAVE PAYMENT" to keep your payment information securely saved for future gifts.
---
Stock Donation
Please contact the church office at 415-383-5252 or email: to make a stock donation.
---
Shopping Donation
When shopping with Amazon.com, a portion of your purchases can go to support WPC. Go to: https://smile.amazon.com, log-in and set-up "Westminster Presbyterian Church Tiburon" as your recipient.