"Support for the Soul" Holiday Yoga Series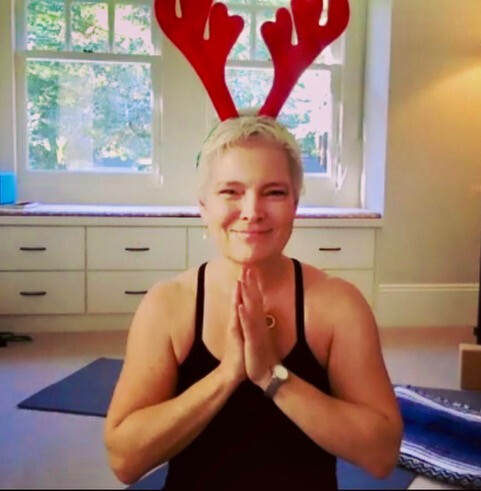 Every Monday, from 11/29/2021 to 12/27/2021, 9:30 AM - 10:40 AM
Erin Elliott returns to offer a Special Seasonal Yoga Series. Erin's yoga classes are appropriate for all-level students, including beginners. Special support is provided for those with physical challenges.
Email Erin with questions ( ) or go to her website to view a five minute video to learn more (erinelliottyoga.com). Suggested Special Series Price $55 or $15-20 per class payable via Venmo or cash in person.
Also join Erin for her Annual Candlelight Yoga Class on December 15th (via Zoom, no charge) at 7:00-8:00pm as part of the Spiritual Life Advent Series.