Missional Groups are small to mid-sized groups of people who have a specific outreach focus. Together they learn about how they can make a difference teaching others about important needs in our local community and extended global community. Group members discover how each can be actively involved and together work towards doing substantive work in their focus area. The Missional Groups are intergenerational; everyone is welcome to join in: kids, youth, singles, couples, and seniors.
We also welcome new Missional Groups in an area of outreach for you. Please contact Pastor Rob McClellan or Pastor Bethany Nelson if you would like to start a Missional Group at WPC.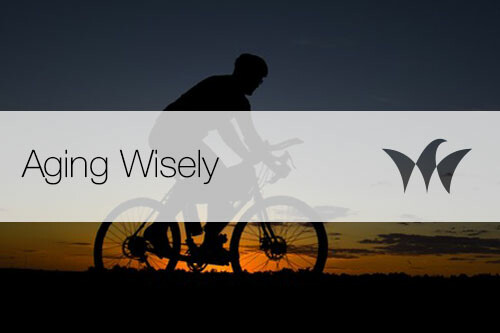 Mission: Raising up issues for seniors about healthy living and safety in the home.
Focus: Several of our members are proud to have attained senior citizen status. These vibrant, committed volunteers continue to serve our WPC family and community at large.
Watch for special speakers and events throughout the year.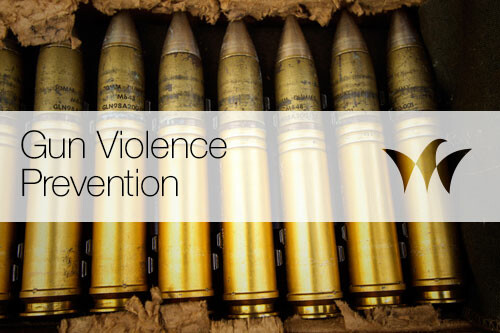 Mission: Raising awareness and bringing ideas and strategies to reflect current knowledge on gun violence prevention.
Focus: Group gathers to share actions and ideas that can reduce unnecessary gun violence in our country. Actions include educational presentations, participation in local marches aimed at raising awareness and screening documentary films on the the topic.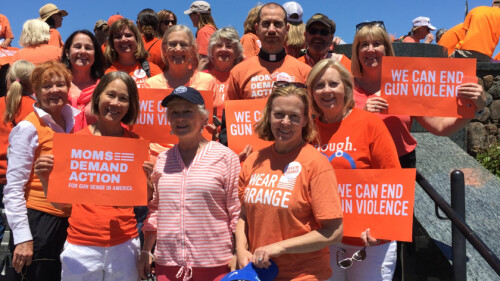 Mission: To engage in outreach efforts in support of our less fortunate brothers and sisters in Marin County.
Focus: Members enthusiastically sign up to prepare delicious dishes, deliver and serve food and engage in fellowship with our neighbors.
We also advocate for affordable housing and fair rental practices.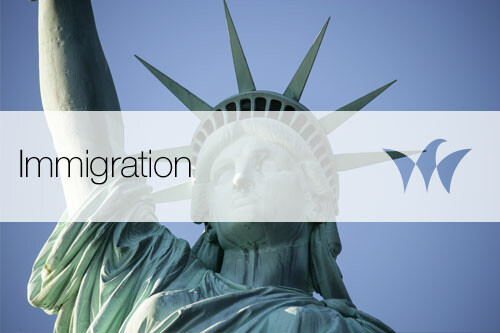 Mission: To work with others interested in the issues of migrants and refugees who have arrived in our county and nation.
Focus: Make your voice heard and your actions count as we look for new ways to serve and advocate on issues of concern to many of us.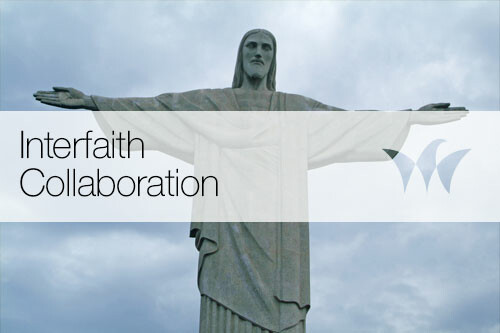 Mission: To work with the Marin Interfaith Council to celebrate faith, advocate justice, and build community.
Focus: Personal study and reflection during retreat days, learning dialogue and listening skills through faithful conversations, gathering with others at prayer breakfasts, learning from guest speakers.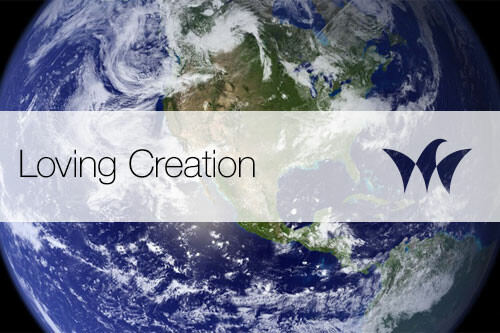 Mission:To provide ongoing education and offer practical strategies in support and care of God's creation.
Focus: Encouraging WPC's efforts in becoming a "green" church; offering programs to help our members reduce their carbon footprints and live more sustainable lives.