« Back to Staff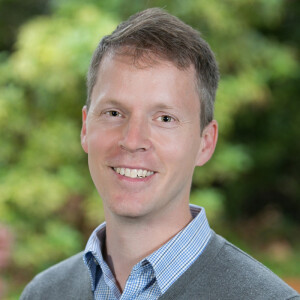 Jeff Shankle
Director of Youth Ministries
office: 415-383-5272
Where I'm from:
As we turned the calendar to 2016 my wife and I started to figure out that we were entering a season of change. After 6 years serving as an associate pastor in San Carlos we've now found ourselves living in and loving Marin! Prior to that I had the incredible opportunity to work alongside churches, other faith based groups, and charities in over 30 states in 6 countries as a retreat speaker and missions trip coordinator.
What I do here:
Sometimes I wonder! Our youth are pretty amazing. In general though I go to football games, track meets, band recitals and more building relationships with the youth of our church and community. Even more importantly though I get to recruit and empower caring adults who also give up their fair share of time walking alongside teenagers during what should be the best years of their (and our) lives.
How do I spend my spare time:
Two words: Theodore and Solomon. Those are our twin boys. We find as many adventures as we can along with my lovely wife Jenn. If I'm fortunate enough to have her to myself we love experiencing new things from travel to meals. If its just me? I'll play a game of ultimate frisbee or read a book. But not necessarily in that order.