« Back to Staff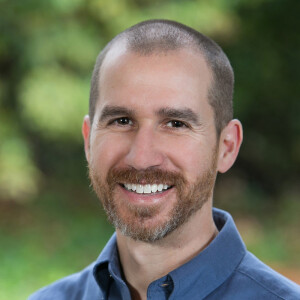 Rob McClellan
Senior Pastor/Head of Staff
office: 415-383-5272
As Westminster's Senior Pastor/Head of Staff, I preach most Sundays, share teaching and pastoral care with Assoc. Pastor Bethany Nelson, and work with a talented team of staff and lay leaders. For me, being a pastor provides a wonderful opportunity to help people encounter a relevant faith and claim it as their own. Doing ministry in this time and place also affords me the chance to offer a refreshing expression of Christ for those who have had a negative or unfulfilling experience of religion.
Born and raised in the Midwest, I grew up in the Presbyterian church and also had formative spiritual experiences at a large YMCA camp. Prior to coming to Westminster, I served as a solo pastor in a smaller urban congregation and and an associate pastor in a large suburban congregation, both in the Philadelphia area. I have worked with youth, college students, and I have participated in a number of interfaith programs.
I have a love of the environment, outdoor ministry, and am drawn to Celtic Christianity. In my doctoral work and ministry, I explored pilgrimage as a spiritual practice, and have been both a pilgrimage participant and leader.
I have a B.A. in Communication Studies from the University of Iowa, a M.A. in Philanthropic Studies from Indiana University – Purdue University Indianapolis, a M.A. in Rhetoric from the University of Wisconsin, a MDiv. from Columbia Theological Seminary (Decatur, GA) and a DMin. from San Francisco Theological Seminary. In my spare time I enjoy spending time outdoors, music (listening and playing), reading, writing, and and being with my family. I am married to Sherri Hausser, also an ordained Presbyterian minister. Together, we have a son, Liam, born in 2012.