Missional Groups are small to mid-sized groups of people who have a specific outreach focus. Together they learn about how they can make a difference teaching others about important needs in our local community and extended global community. Group members discover how each can be actively involved and together work towards doing substantive work in their focus area. The Missional Groups are intergenerational; everyone is welcome to join in: kids, youth, singles, couples, and seniors.

We also welcome new Missional Groups in an area of outreach for you. Please contact Pastor Rob McClellan or Pastor Bethany Nelson if you would like to start a Missional Group at WPC.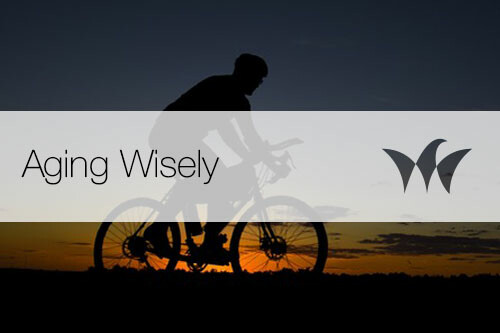 Mission: Raising up issues for seniors about healthy living and safety in the home.
Focus: Several of our members are proud to have attained senior citizen status. These vibrant, committed volunteers continue to serve our WPC family and community at large. Sandra Massen spearheads an interest group Aging Wisely, that promotes healthful tips for this energetic group. In her column, which is found under the Articles page, she offers practical suggestions for staying healthy and safe in your home.
Meeting: No organized meetings; watch for special speakers, events and articles throughout the year.
Contact Person: Sandra Massen
Visit: Article: Watch Your Step!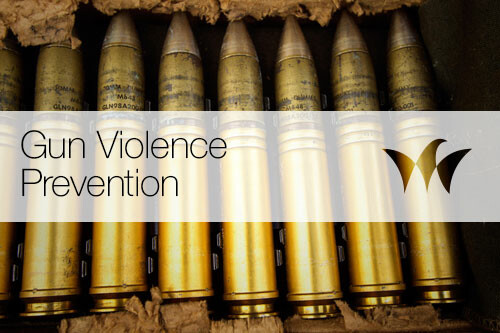 Mission: Raising awareness and bringing ideas and strategies to reflect current knowledge on gun violence prevention.
Focus: Group gathers to share actions and ideas that can reduce unnecessary gun violence in our country. Actions include educational presentations, participation in local marches aimed at raising awareness and screening documentary films on the the topic.
Meeting: Please visit our Events/Calendar page for more information. Join the dialogue. We invite multiple points of view and levels of knowledge on the subject.
Article: Learn what a few organizations making a big impact on raising Gun Violence Prevention are doing. Reducing Gun Violence
Contact Person: Trigg McLeod at: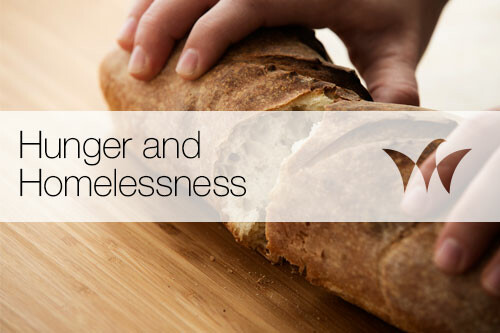 Mission: To engage in outreach efforts in support of our less fortunate brothers and sisters in Marin County.
Focus: Members enthusiastically sign up to prepare delicious dishes, deliver and serve food and engage in fellowship with our neighbors through REST Winter Shelter for Men, Thursday Hot Lunch, and three Homeward Bound programs: Voyager Carmel, Mill Street Meals and Oma Village. We also regularly provide a team of volunteers to work on the Mt. Burdell 10-home site for Habitat for Humanity in Novato. We invite you to contact us and learn how you can participate in our work here in our local community.
Meetings: Various times organized by program including REST Program, Thursday Hot Lunch Program, WPC Wellness Clinic
**New** Read the latest press release (November 15, 2017) about the REST program from the Marin Organizing Committee: Better Outcomes Sought for Homeless Residents
Contact Persons: Hunger programs: Diane Newman at ; Homelessness outreach programs: Judi Sachs at:
Visit: Faith With Honey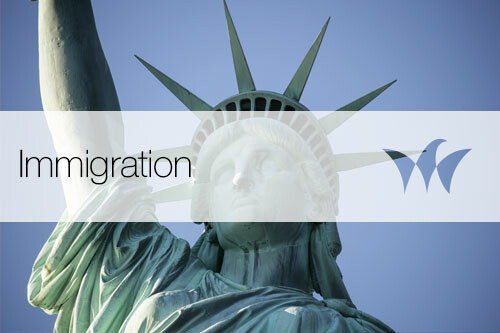 Mission: To work with others interested in the issues of migrants and refugees who have arrived in our county and nation.
Focus: Make your voice heard and your actions count as we look for new ways to serve and advocate on issues of concern to many of us.
**Upcoming Event** Help Protect Immigrants' Civil Rights: April 18th at 6:00pm at First Presbyterian Church in San Rafael. When ICE activity is reported, trained Legal Observers are deployed in Marin County to document the situation. Contact Olivia Beltran at: to sign up for an upcoming free Legal Observer Training, held every other Wednesday evening. You do not need a legal background or Spanish language proficiency.
**Upcoming Event** Trip to The Border Info Meeting: Sunday, May 6th, 11:15am, Findlay Hall. A trip to the Mexico/US Border is planned for Feb. 18-22, 2019. You are invited to learn about the issues on both sides of the border, along the Wall, in the desert, in the courts, at the detention centers and more. For more info about the trip, contact Rev. Barb Rowe at:
Contact Person: Jeff Slavitz at: ; Carol Coffman at:
Visit: Immigration Group Update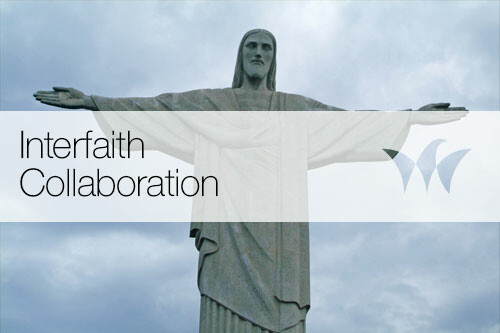 Mission: To work with the Marin Interfaith Council to celebrate faith, advocate justice, and build community.
Focus: Personal study and reflection during retreat days, learning dialogue and listening skills through faithful conversations, gathering with others at prayer breakfasts, learning from guest speakers.
Meeting: Throughout the year at various faith communities in Marin County. Watch our calendar for time and location of the monthly event featuring inspiring music and interfaith wisdom.
**Upcoming Event** Interfaith Prayer Breakfast - Wednesday, May 2nd, 8:00 am at Congregation Kol Shofar, Tiburon. Hosted by the Marin Interfaith Council, the breakfast will feature speakers from SFTS, Green Gulch Zen Center and Anubhuti Meditation Center, sharing about the feminine perspective in each of their faith traditions. Tickets are $35; please see Bethany to register.
Contact Person: Bethany Nelson at: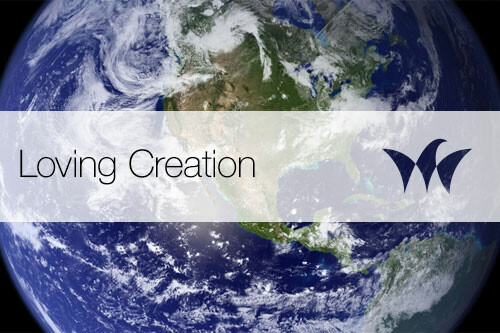 Mission:To provide ongoing education and offer practical strategies in support and care of God's creation.
Focus: Encouraging WPC's efforts in becoming a "green" church; offering programs to help our members reduce their carbon footprints and live more sustainable lives.
Meeting: Various speaker events, news articles, and programs offered throughout the year. Watch our events/calendar for details.
Contact Person: Mary Mossteller at: or, Judi Sachs at:
Visit: Loving Creation 2018